WELCOME
To #1 Indian Vocational Training Institute. 100% Placement Assistance.
Pune Business Education Training Board

NSDC Franchise Enquiry Form
Pune Business Education Training Board was established in 2013 by government of Maharashtra recognized Board (Establishment & Regulation) Act and is owned by Pune Business Education Training Board with the aim to advance and disseminate the knowledge and maintain highest standard of learning through teaching, research, extension education programmed and conceptual aspects relevant to the need of the state. The Board is committed to make all round social transformation through spread of quality education in rural area. Laboratories are being run by "Pune Business Education Training Board " for needy and poor people. This trust has earned a reputation in the field of employment based education. Pune Business Education was setup to Fulfill the growing need in India for Skill Man Power across Sectors and narrow the exsistigap between the demand & supply of Employment Orianted education and training. We offer end to end training & Skill Development programe which help to improve business productivity & enhances youth employability. Many Learning centers in Rural & Urban location are setup to provide employability to a Skills alinged to industry needs. There are many Sectors & Millions of jobs a opportuniy across these Sectors. Pbetb Offers Skill building solution to the unemployed youths. We offer emplo yability programs that it turn create Sociaty /NGO /Company workforce.
E-Book
PBETB E-Learning Books .
Syllabus Details
NSDC Syllabus Details..
Broucher
Broucher for pbetb Click Here
PBETB
Click For PBETB Broucher
Form
Student PBETB Acknowledgement Form
Form
Student NSDC Acknowledgement Form
Broucher
Broucher For NSDC Click Here.
NSDC Broucher
Click For NSDC Broucher .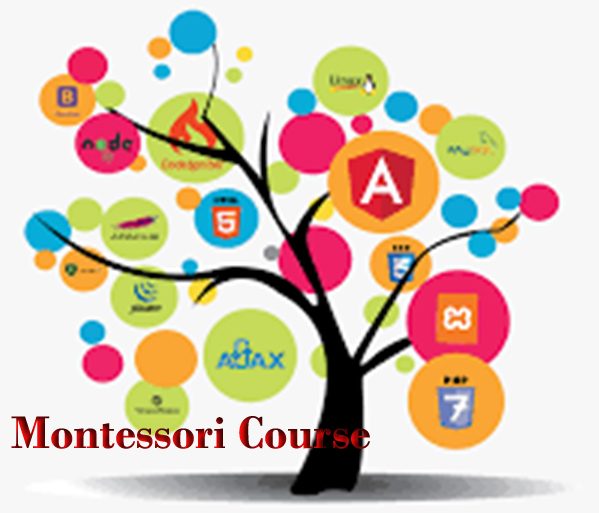 The Montessori Teachers Training Course focuses on the methods of education developed Montessori. The child centred educational approach is based on scientific observations of children Read more......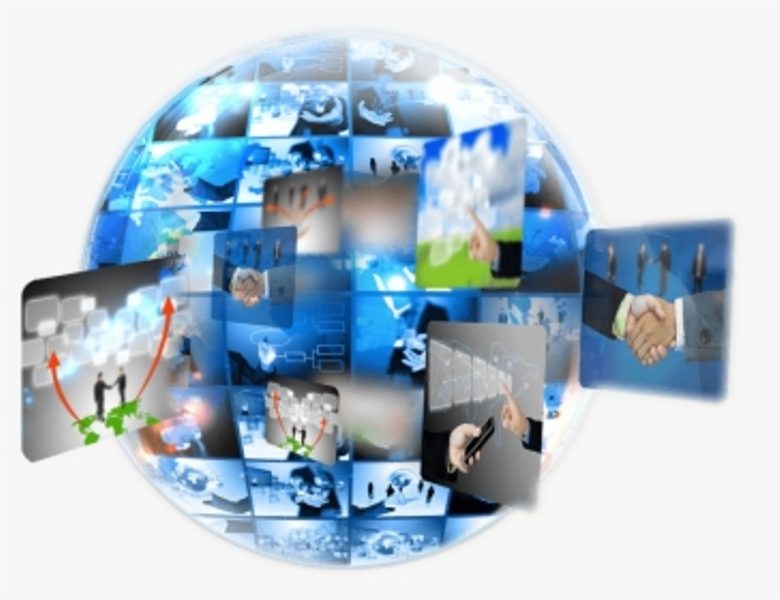 Marketing excellence is a requirement for success in any business, from startups to the world's most established enterprises, yet the art and science of marketing is constantly evolving.Read more......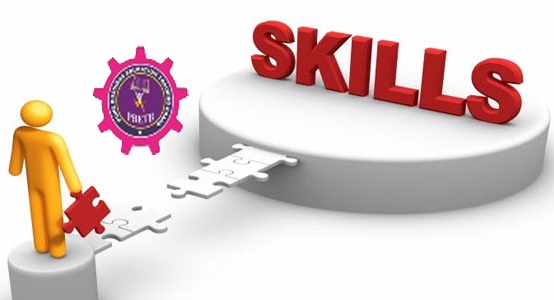 Since vocational training programs are designed to help pbetb board acquire career-specific skills for a broad range of career paths, there are a number of learning formats designed to accommodate the needs …..